Reach out, take action, and look after ourselves and each other.
If life is in danger, call or go directly to emergency services.
Don't put off an important conversation. Start here.
Download this PDF for some simple tips on how to talk and take action.
PDF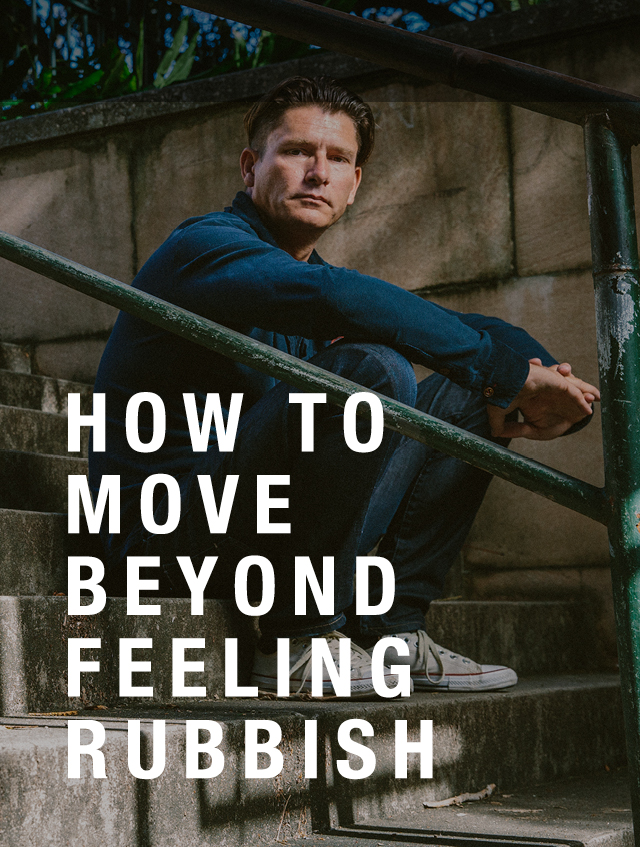 "Depression doesn't discriminate. And it's not something that just goes away once you've been told, as I was, to 'toughen up' and get on with life."
Read Graeme's story.
"Telling my story made me realise the power that sharing experiences and just talking can have for people who are struggling.​"
Read Nic's story.
"In truth, there are a lot of blokes out there doing it tough, but the tragedy is, we don't talk about it."
Read Justin's story.
Start a conversation today. It's not always easy, but it's important.