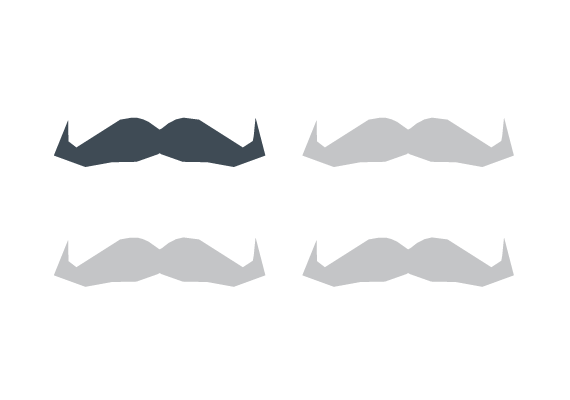 Globally, 3 out of 4 suicides are men.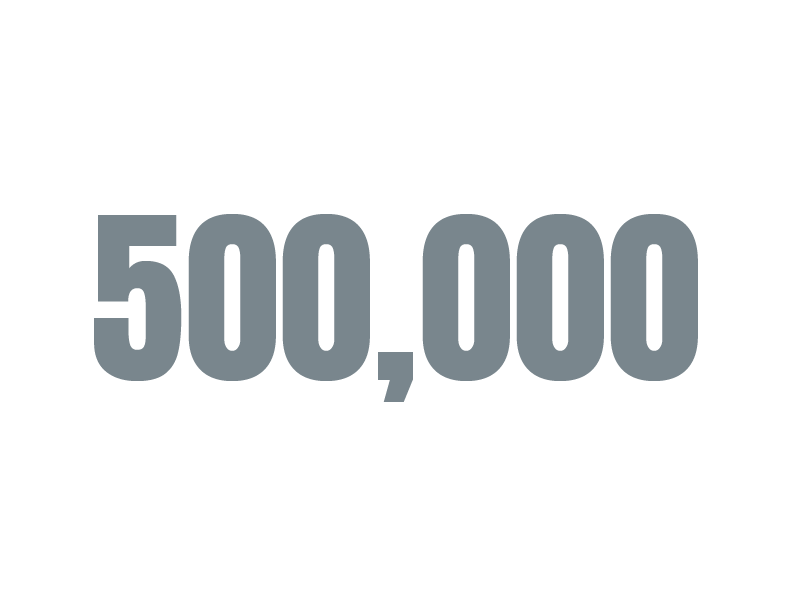 Each year, more than 500,000 men die by suicide around the world.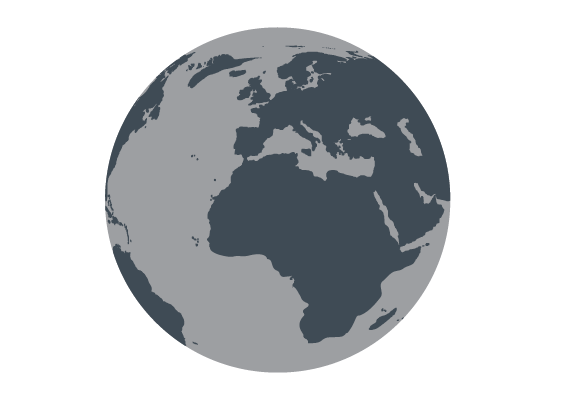 Suicide is the second leading cause of death among 15-29 year old men globally.
Mental health: Why it matters
Anyone, of any age, can be affected by poor mental health. Many men find it difficult to share their problems and try to remain 'strong and silent' rather than getting support when it's needed, despite the detrimental effect this can have. It's important to be proactive about your mental health, be aware of risk factors and symptoms, and stay connected with your friends and family.
How to access support
If you or someone you know is experiencing a mental health problem, the most important first step is to talk to someone. Whether it's your doctor, your family, your friends, or an anonymous person on a support line – advice and effective tools are available.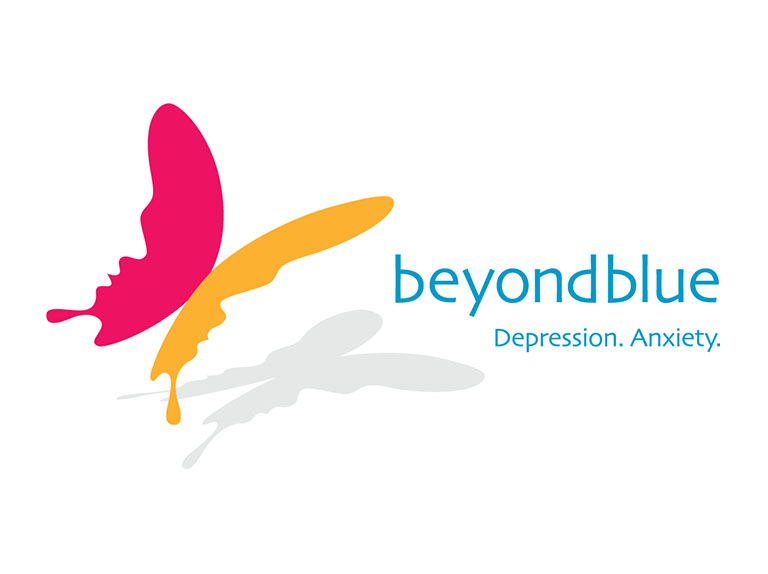 Have a one-on-one call or chat with a trained mental health professional. This initiative is co-funded by Movember and is completely confidential.
Visit the website or call 1300 22 4636
Support or information around depression and anxiety including accessing immediate support through the beyondblue Support Service and additional resources on suicide prevention
Conversations Matter resources assist communities to talk about suicide in ways that breaks down stigma and increase understanding and support for those thinking about suicide and/ or those affected by suicide.
A dedicated service for men with relationship and family concerns.
An Australia-wide 24/7 telephone and online counselling and support service for young people aged 5 to 25.
Offers information, support and services for young people aged 12 to 25.
is a guide which explains how having a conversation can help people feel less alone and more supported in getting help for anxiety and depression.
A men's depression resource funded by the Movember that provides guys with information and practical tips to manage and prevent depression. Includes resources for family.
Provides mental health and wellbeing information, online projects, helplines and news.
Risk factors
There are a number of factors that have been linked to an increased risk of experiencing poor mental health, including:
Previous family or personal history of mental health problems
Drug and alcohol use
Serious medical illness
Isolation or loneliness
Unemployment, homelessness, conflict or other stressful life situation
If you feel you or someone you know is at risk
It's important that you say something. Contact your doctor, a mental health professional or a support service.
To request a copy of our references, please contact references@movember.com