Events
Movember is all about getting guys to grow Mo's and to use that furry billboard as a way to start conversations about men's health. What better way to promote your involvement, or get others to join the hairy fun, than to host an event during Movember? From Mo parties to Mo rides and everything in between – if you're growing or supporting the moustache this Movember, there's a way to celebrate together.
Whether it's a golf day, run, party or something altogether more 'out there' - the best Movember events are fun, engaging and all about the moustache. Hosting an event in Movember is also a great way to talk about the issue of men's health and raise funds. And remember, you can spread the Mo love by hosting an event anywhere – at work, a local café, your sports club, a favourite bar or even in your own home.
Here are some hairy event ideas for inspiration.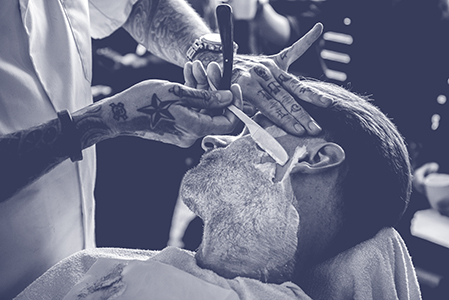 SHAVE DOWN
Mark the beginning of Movember and start it right by hosting a shave down event. Get your fellow Mo Bros together, imagine your ultimate future moustaches then let the shaving commence! You could even ask your trusted local barbers to back Movember by hosting a shave down and lending an expert hand with the razors.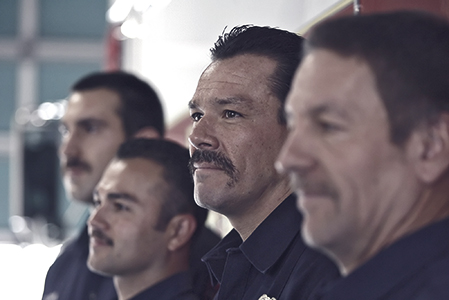 FUNDRAISER
Whether you're the only Mo in the office or growing in a team, a Movember event is a great way to get your colleagues involved and raise some funds for men's health. Organise a costume day to dress up as your moustache heroes, auction off rights to name your Mo, or bring in tasty treats in return for donations.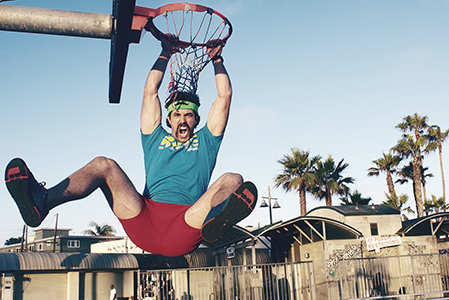 GET MOVING
New research is showing that physical inactivity is linked to increased health risks, so Movember is a great excuse to make a stand and get moving. Use the hairy month to get healthy by organising a run or yoga session with your fellow Mo Bros and Mo Sistas, or challenge yourself by pledging to be more active for 30 days, whether you run, swim, surf or spin.
MO PARTY
At the end of Movember you deserve to celebrate so get your buddies together to have some fun and say goodbye to the Mo for another year. Arrange a dance off, screen a legendary moustache movie, and give awards to the best Mo's and costumes. Most of all, have yourselves a hairy time.